1
As a company, the owners and employees of STALMOT&WOLMET we feel a commitment to improving the quality of life through our products, the environmental technologies, and processes we use, as well as to maintain high ethical standards and integrity.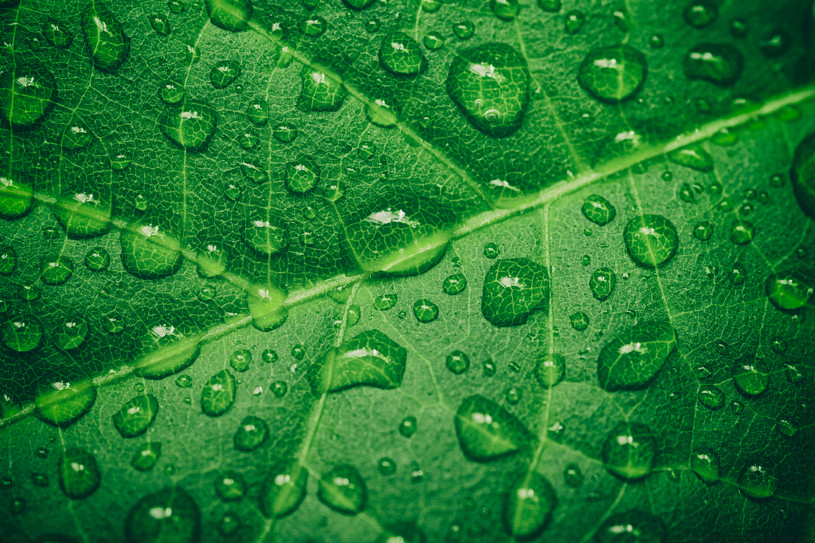 Environmental
The goal is to make our production as carbon-neutral as possible, we will have reduced our carbon footprint by 20% by the end of 2023 by investing in photovoltaic power plants at each production location, installing wind turbines, heat pumps, recovering energy from heating processes and recuperating halls and investing in rainwater tanks, minimizing the consumption of raw materials and optimizing logistics and shortening supply chains, reducing emissions to the environment by investing in modern technologies.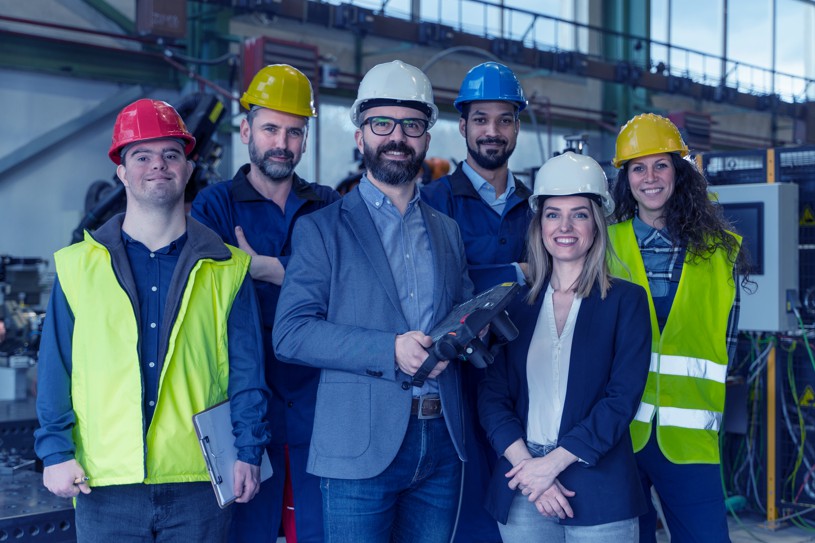 SOCIAL
We respect and uphold workers' rights, care for dignity and equality, as well as work and product safety, health, and well-being. We participate in social actions, support local and national social welfare organizations.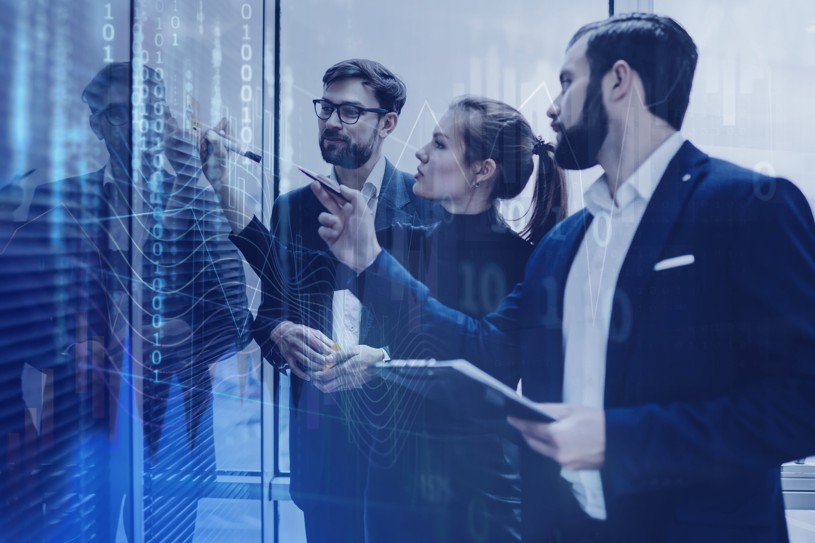 GOVERNANCE
The company's corporate governance consists of procedures, standards and controls implemented to ensure effective management, improve decision-making processes, comply with laws and regulations, and address the needs of external stakeholders. We are committed to high ethical standards, privacy protection and data security.